ANALYTICS | ADVISORY | SOLUTION DESIGN | PROGRAM DELIVERY
Growing today's organisations for tomorrow
Vaxa crafts stand-alone and bundled solutions for commercial, government, and for-purpose organisations delivering analytics; software; advisory; solutions design; and program management services across the Indo Pacific and Australasia.
With offices in Australia, the United States, and India Vaxa's team has extensive experience across key fields including data and business analytics; software development; solution design; strategic engagement; advisory services; national security, training and curriculum development; trade facilitation; procurement, supply chain and logistics; planning and facilitation, and more.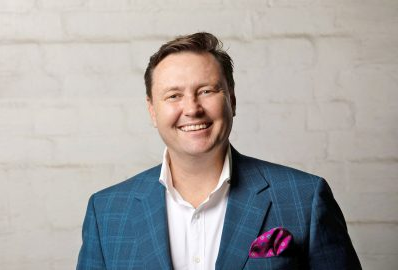 TODD CROWLEY
MANAGING DIRECTOR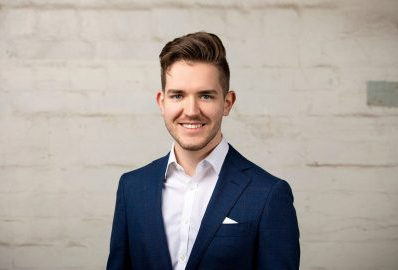 CURTIS WEST
VAXA ANALYTICS - MANGING DIRECTOR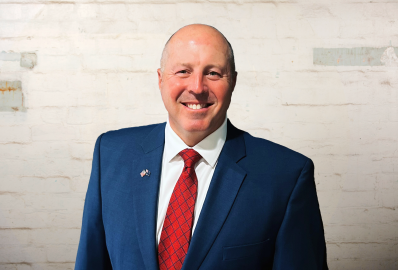 CAPT. MATT ORT (RET)
VAXA BUREAU (USA) – MANAGING DIRECTOR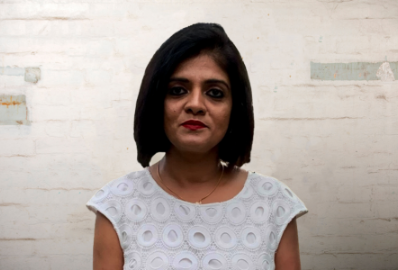 RASHMI RAI
VAXA INDIA - PARTNER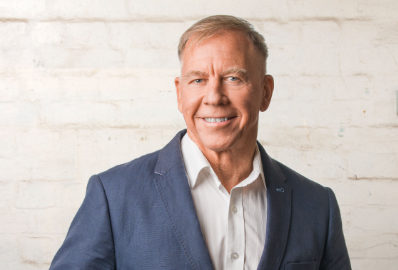 ROD WELFORD
ASSOCIATE - INNOVATION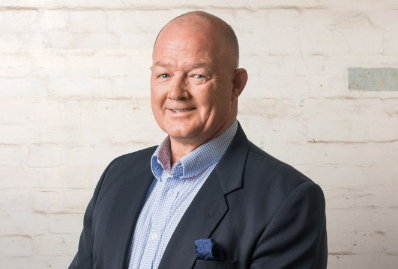 PADDY HALLINAN
STRATEGIC ENGAGEMENT AND PLANNING SPECIALIST - GOVERNMENT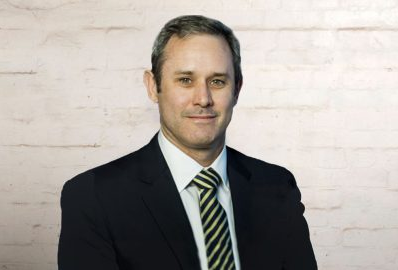 NATHAN ARCHER
AUSTRALIAN DEFENCE AND DEFENCE INDUSTRY SENIOR ADVISOR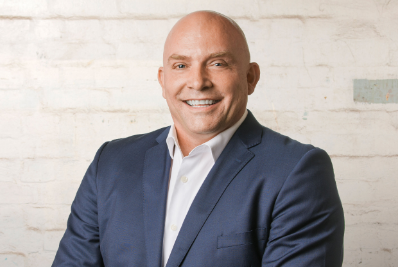 DR MARK HARVEY
GOVERNANCE AND CHANGE SPECIALIST
BRADLEY CAMERON
STRATEGY AND GROWTH SPECIALIST
Many of our people are government security-cleared personnel and based in Australia, the United States and India. They have developed commercial and operational solutions across Australasia and the wider Indo-Pacific.
Sharing through a common language, our team consists of data and software scientists, logistics experts, commercial professionals, retired senior military and federal police officers, trade commissioners, diplomats, government ministers, engineers, subject matter experts, analysts, operatives and technicians.